New production technologies based on colloidal self-assembly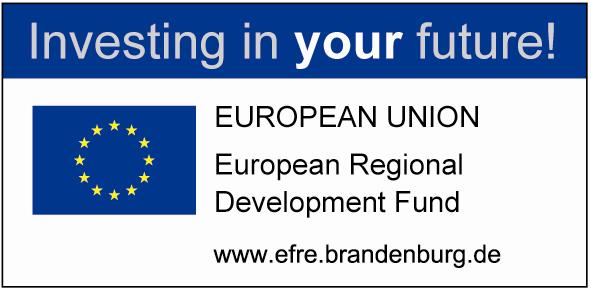 The integration of highly complex functionalities into polymer based materials requires completely new concepts of material design and processing which fill the gap between fundamental scientific questions and industry based high technology research. With the project "New production technologies based on colloidal self-assembly" we want to create respective synergies. In that respect, the innovation chain from laboratory to industrial research and finally to a product or a respective innovative production technology will be fully covered.
Project description
By utilizing the ability of molecular and colloidal building blocks to self-organize in a controlled manner complex structures on polymeric surfaces can be created. They are suitable for a number of applications in the fields of optics and medicine. Such kind of self-organization typically occurs via interactions between the interfaces and surfaces of single building blocks. It is a common type of process in nature but also in nanotechnology. In the latter case, however, robust concepts for the control of these processes which can be implemented in production chains are lacking.
The programming of colloidal building blocks for a controlled self-organization and the ability to transfer respective programming techniques to large scales are the primary goals of this project. For that purpose, respective multi-functional particles are supposed to be created and accompanied production processes such as printing techniques to be established.
In the end, a large scale intervention within the production process of complex functionalities and structures is only needed during fabrication of the respective building blocks, since the desired complex structures form autonomously.
Work Plan
selection of suitable chemistries for the functionalization of the building blocks

production of multifunctional building blocks via scalable methods

study of the self-assembly behavior of the multifunctional building blocks
Innovation potential regarding current questions from industry
The use of self-assembly processes constitutes a new approach in the field of production technology. Clear potentials are seen for the development of multifunctional microsystems as well as advanced structural elements for sensing and actuation. Furthermore, relevance is recognized for the fields of biotechnology and pharmaceuticals, mostly in the sections bioanalytics, bioprocessing technology, diagnostics and controlled drug release.